NO GOING BACK Cover Art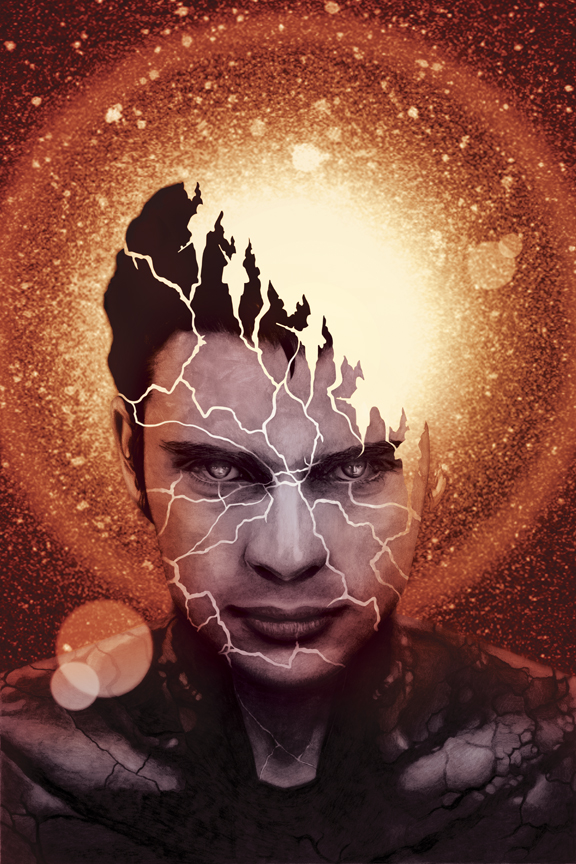 Baen
has posted the cover for
Mark Van Name
's NO GOING BACK, the next book in his Jon and Lobo series. I did the cover art for this one. The book doesn't release until May 2012, but
Amazon is already taking preorders
. Since Baen has posted the full cover there, I figure it's OK to let you folks see the full cover art sans typography too.
Over the years, Baen has been well-known for a definitive brand of graphic design and cover art, but in recent months, they've been gradually expanding the look of their lineup, thanks to publisher Toni Weisskopf and designer Jennie Faries.
I'll post about the process of this cover art closer to the release date next year.